My name is Anthony Warren.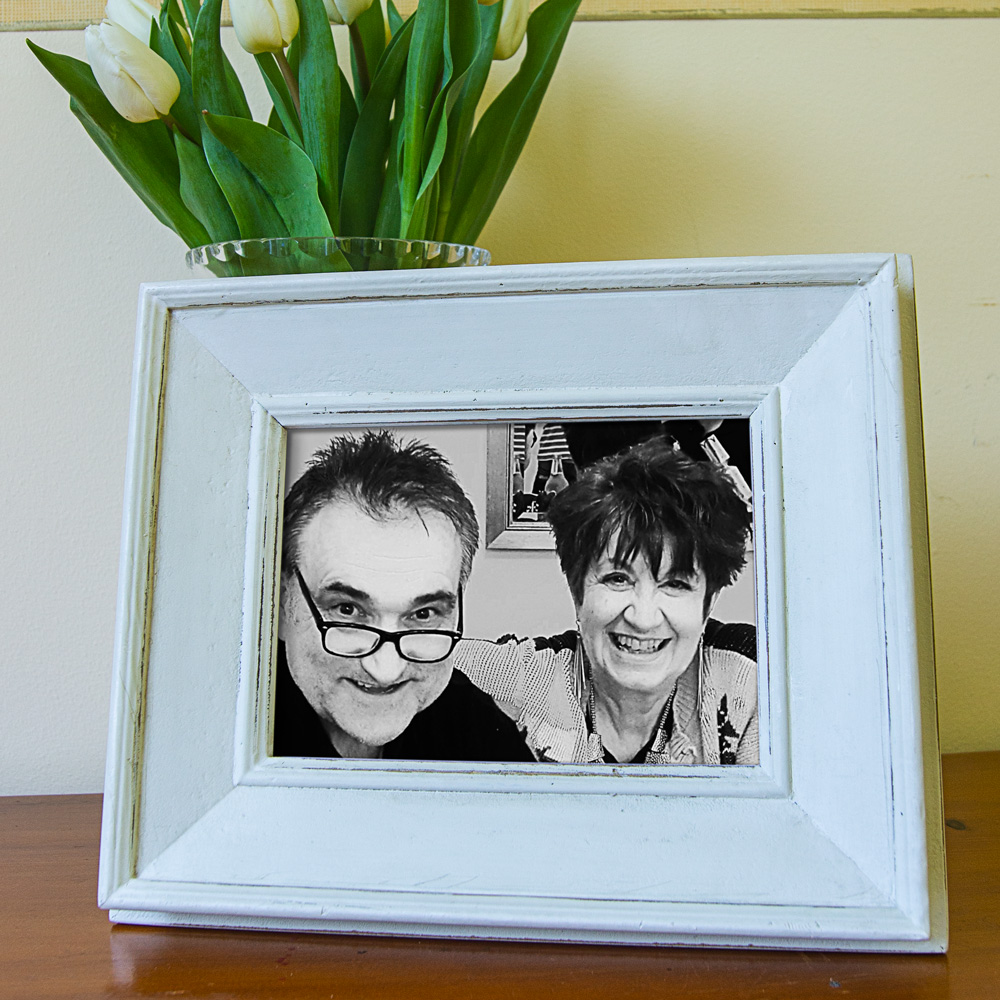 I help busy people in business to build amazing loving successful marriages that generate passion, connection and well-being. If you've been together for some time, I imagine that you and your partner are in love and have a great family life, have children who are on the path to being independent and creating their own lives. You are busy earning a living or running a business and being a good person, you also take care of your parents' needs, if they are still on scene, as they age, and still somehow manage to contribute to the community at church and/or coaching sports teams of children or youth. On the outside, people look at you and wonder how you do it all, and not really knowing your everyday challenges or history, are often envious of your apparent economic well-being.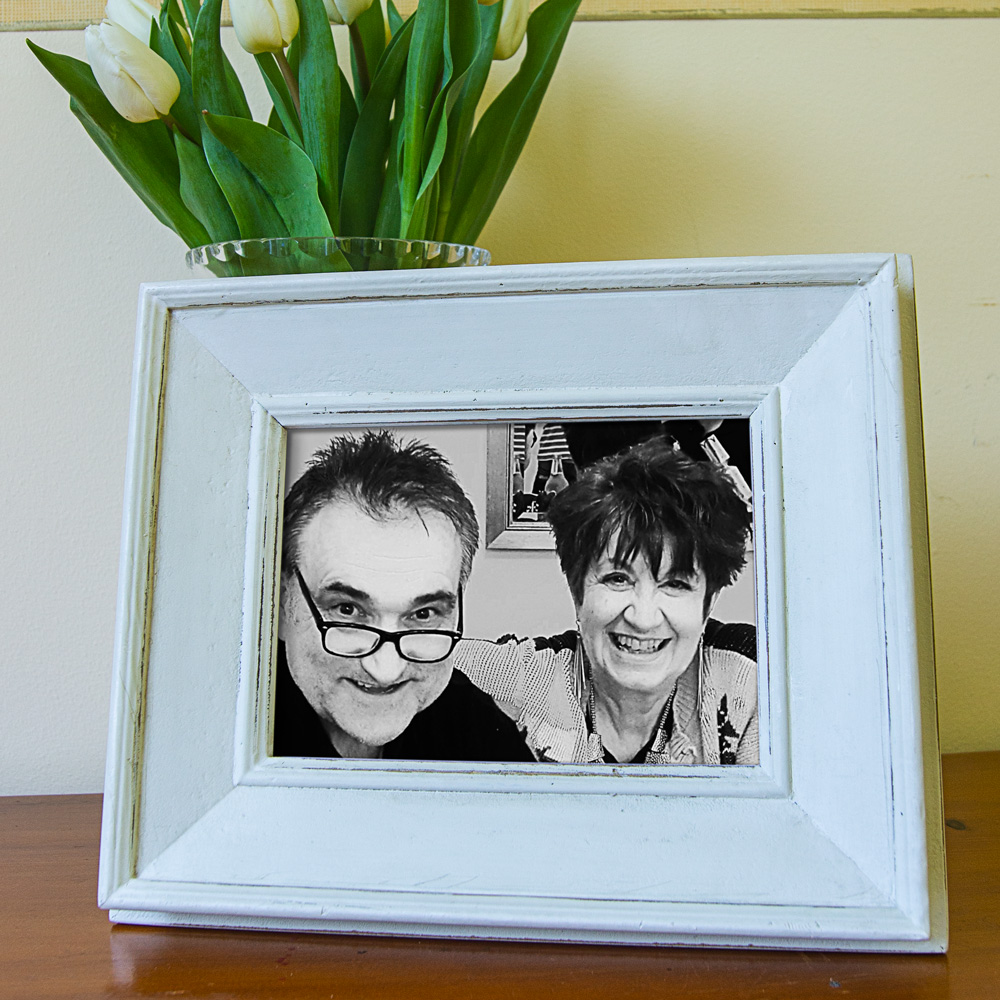 I know first-hand how much effort you may be making to honor everybody in your family, to be someone that your parents and/or others view as being a good citizen or member of society. However somewhere there is a little voice telling you that you aren't making the grade. A little voice that reminds you that while you have all the task lists covered, there is a growing feeling that somehow, there are others who seem to be flourishing with less talent, and often less work, so you are beginning to wonder how long you can keep juggling all the balls in the air as somewhere there's the niggling feeling that you are not quite on top of everything and certainly you aren't getting the exercise, the time to be spiritual, and fun times you should, and you wonder if it's all already as best as it will ever be for you and your marriage. Now, so far so good, but what if you are finding that increasingly you don't want to face a new day, that you're too tired and worn out to tackle something new, that you know that you should be doing a better job as a husband or wife or patent, but you're only human and there's so much to do, you just can't summon up the energy to stop critical thoughts and comments, to have a go at being better mood-wise. You would dearly love to be giving your family the best of you instead of what is left over at the end of the day after giving your energy to strangers at work.
Like many people I devoted my early career to being as conscientious and hard-working as I could be. After a successful climb up the corporate success ladder I got to one of the world's biggest jobs, I then started the new then activity of business coaching and built up a successful business. All seemed to be going well. Then suddenly fate intervened in the form of a stroke. The blood supply to my brain was temporarily cut off and suddenly I couldn't walk, talk, earn a living or do anything except lie in bed looking at the ceiling for few weeks. Suddenly I had to face the possibility that I might never be able to do things as simple as play football with my children, or lovingly hold my wife. I might never be able to function again in business, or even participate in family gatherings.
One night I lay in my hospital bed and had the bleak thought that my business had virtually ended overnight, and I was still young with decades to go before retirement, and I wouldn't even be able to afford to retire. So I started thinking about what could I do that would be useful in some way. I then reflected on my experience of working with successful business owners and executives. I'd found that often the coaching session would be discussing the problems of the day, agreeing what needed to be done, then the business owner would say something like, "OK that few minutes' work sorts out what to do with the business, but for the remaining time, I need your input on how to improve my relationship with my wife/husband/partner/in-laws." I reflected that this conversation happened with clients from all over, USA, Canada, Australia, New Zealand and Europe. I already had noticed how people talked about family as important but actually didn't know what to do about making it important. Research into trends showed that everywhere people knew they should be doing a better job at home but didn't know how or didn't believe they could. I realized that for many people they were too busy working to begin to have view of how their marriage was working nor how it should work. I also found that many people felt their marriage wasn't working but didn't know how to change it, and often they stopped working at it and got divorced as they just wanted the pain of misconnection to stop but didn't see how else they could do it.
I was troubled at how many people didn't know how to have a better relationship so I dug up some notes from workshops I had done about having better male/female communication and I looked at what people were doing to make their marriages work better. I already knew we as humans don't rise to the level of our dreams, instead we rise to the level of our systems. That began my work on the path of creating better marriages through practical "in-the- trenches" insights, practices, advice and coaching. My wife and I have an amazing, joyful, highly connected union of souls and we have worked through training, experience, life's curved balls and coaching others to know how to support others through our programs to achieve the joy, freedom, business success and connection that they want.

UK/USA

9.00 – 17.00
European Product VP, FMCG

"Working with Anthony has been a very productive experience due to his bias towards action, great listening skills and insights. He has a big network of contacts and is happy to act as a hub to connect people and find opportunities for all involved."
European Product VP, FMCG 2

"Working with Anthony has been a very productive experience due to his bias towards action, great listening skills and insights. He has a big network of contacts and is happy to act as a hub to connect people and find opportunities for all involved."
Subscribe Email
Subscribe now and receive weekly newsletter with Coaching materials, new courses,
interesting posts, popular books and much more!